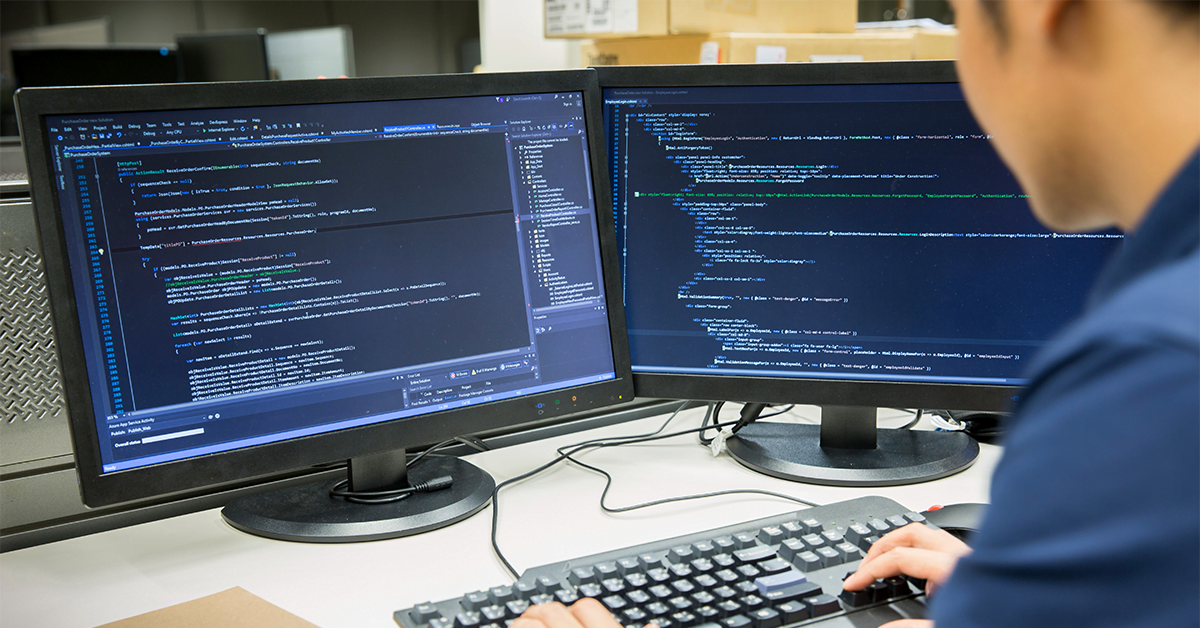 About our company
DNHOST is a leading Internet services company based in Athens, Greece, specializing in web hosting, SSL certificates and domain names services since 2000. Our company is located in the heart of Athens, in the trendy area of Gazi only a few steps from the metro. The working environment is an open plan office with a great team and awesome atmosphere.
We are looking for the right candidate for immediate recruitment & long-term cooperation for the position of SENIOR Backend Developer with knowledge, experience and passion for his work.
We offer:
Very competitive salary
14 salaries per year.
Health insurance.
Vacation Bonus.
Christmas bonus.
Easter Bonus.
Work visa & accommodation
Responsibilities and Duties:
Write clean, well-designed code.
Troubleshoot and test core product software to ensure strong optimization.
Contribute to all phases of the development lifecycle.
Team leader qualities and decision maker.
Requirements and Qualifications:
A degree in programming, computer science, or a related field.
Experience working with PHP and Laravel, performing unit testing, and managing APIs such as REST.
A solid understanding of application design using Laravel.
Knowledge of database design and querying using SQL.
Proficiency in HTML and JavaScript.
Practical experience using the MVC architecture.
A portfolio of applications and programs to your name
Problem-solving skills and critical mindset.
Great communication skills.
The desire and ability to learn.
How to apply:
DNHOST is constantly growing and reinventing the industry. If you are willing and interested to relocate to Athens, Greece, then you can become part of our amazing team today by sending us your CV to staff@dnhost.gr