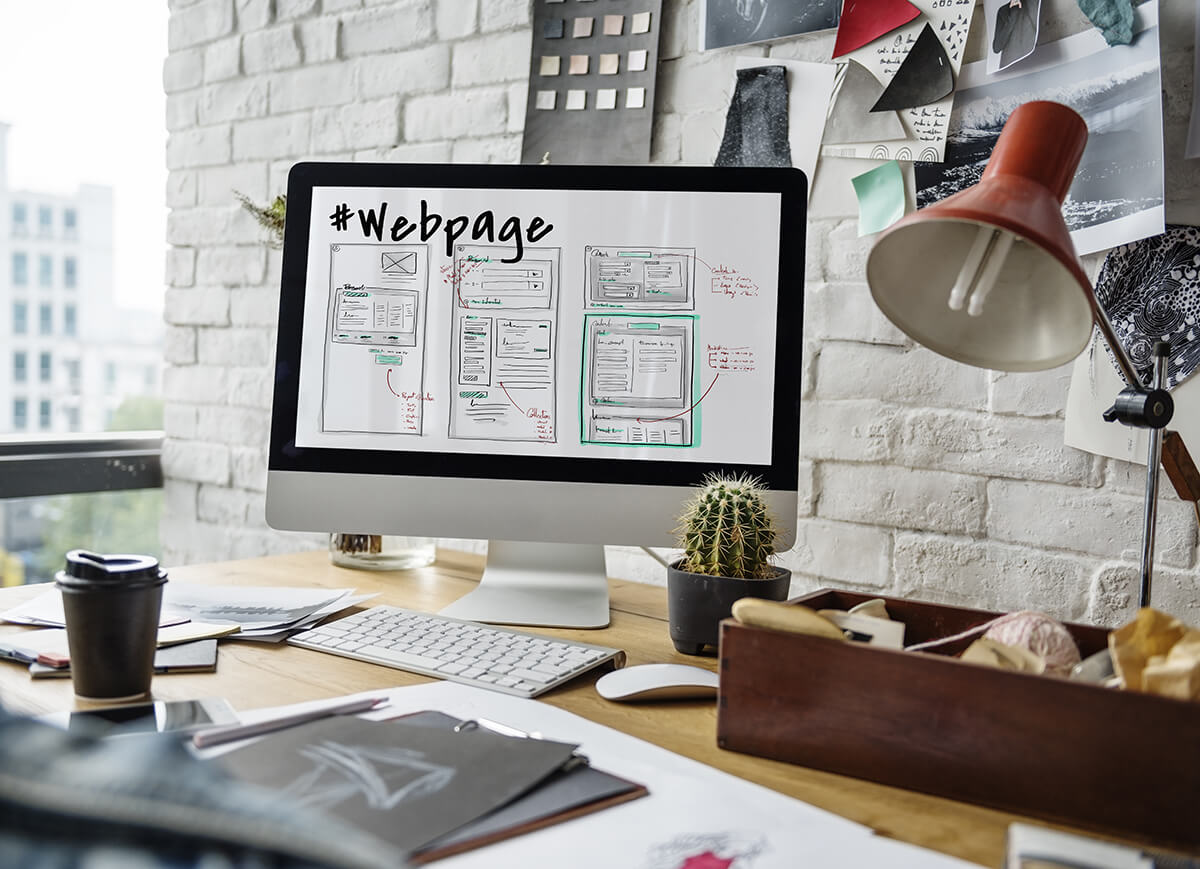 Job Description:
We are seeking to hire a talented UI, UX designer with passion, creativity and a strong desire for challenges. The ideal candidate should have an eye for clean and artful web design, very good user interface design skills and be a team player.
Qualifications:
Minimum 1-3 years of experience as an UI-UX Designer or similar role.
UI design portfolio, degree in relevant field.
Excellent interpersonal and communication skills.
Ability to discuss and explain design options.
Detail-oriented.
Critical thinker.
Problem solver and customer-centered.
Knowledge of Adobe range of products including Photoshop, Illustrator, InDesign, Adobe premiere, Prototyping tools like figma Adobe xd etc.
Good to know:
HTML5 & CSS3.
Usability Factors in Human Computer Interaction.
Basic video editing skills.
Responsibilities:
Create original graphic designs (e.g. images, sketches and tables).
Develop design concepts, wireframes, prototypes and high-fidelity mockups.
Conceive, and annotate the navigation, functionality and page-to-page flows.
Develop user personas and scenarios.
Collaborate with marketing & developers in developing compelling UX deliverables and specifications.
Ensure that the design system is applied across products and maintain consistency in visual elements.
Up to date of new technology and trends in mobile UX/UI designs.
Explains design decisions.
The company provides:
Competitive, fixed salary
Pleasant, easily accessible work environment
Continuous training and development opportunities
Free coffees and drinks
Employment Type:
Full-time – in house
Required:

Portfolio of previous work/jobs/projects done.
Send your cv at staff@dnhost.gr